- About Us -
DE BONN AIRE Ltd was founded by Elaine Straker and Jane Adams in 2016. Together they have a combined experience of over 35 years working within the Interiors Industry. During this time they have overseen and provided Bespoke Soft furnishings for Projects run by Top Interior Designers, Property Developers and Private clients.
DE BONN AIRE Ltd was started as Elaine & Jane wanted to share their dedication to traditional craftsmanship, technical expertise, quality of work and service to clients.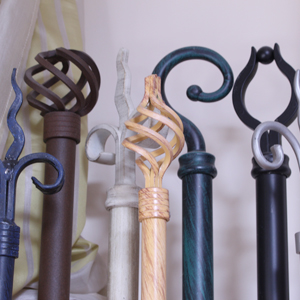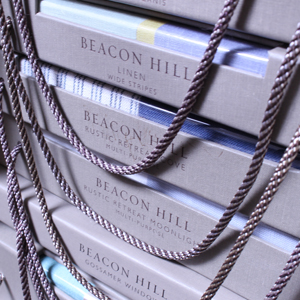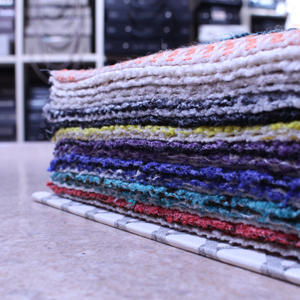 - What We Do -
We specialise in the design and manufacture of Bespoke Curtains, Blinds and Soft Furnishings. With our Office in London and Workshop & Showroom in Kent we are able to offer a complete service to our clients including access to an extensive range of Fabrics, Poles, Trimmings and Bespoke Upholstery. Our Client base extends beyond London and Kent with projects completed in Devon, Dorset, East Sussex, Manchester, Oxfordshire and Surrey. Overseas we have worked in France, Germany, Norway and Barbados.